The dream of a homeowner is almost always to keep the house clean, environment-friendly, and heavily elegant. A common misconception about home maintenance or improvement is that it involves a lot of money. You can indeed transform your house into a majestic structure with beautiful interiors without spending much if you have proper plans. Making the right decision is crucial to setting up the perfect environment in your house. Plenty of projects are open and available to serve you with options to spruce up the place without squandering away a massive chunk of your earnings. As long as you are ready to set aside some time for the activities, all the renovation works can be completed soon. Let us look at a few expert home improvement tips to build better rooms in your sweet home.
1. Vision Matters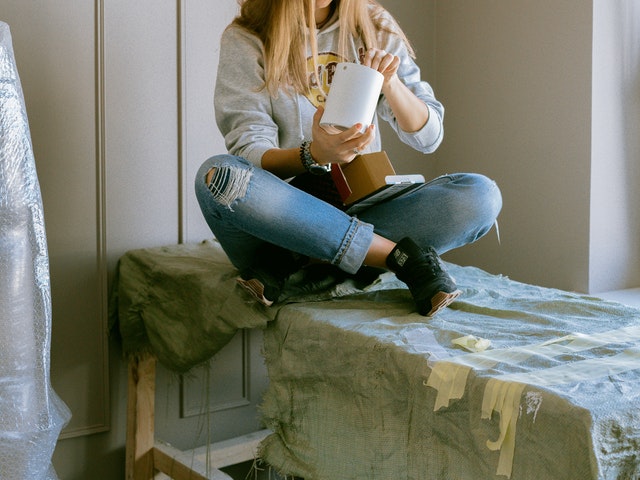 One of the most important aspects of getting a project finished is the vision you possess about it. Having a good idea about what you want at every corner of the room will help you get it done sooner. You must have a complete picture in your mind before starting with the renovation works.
2. Seal All Gaps
The first thing to pay attention to is the smallest cracks or gaps that we often tend to overlook. These could damage the whole structure; so, it is important to seal these cracks using an adhesive or paint.
3. Use Water-Save Fixtures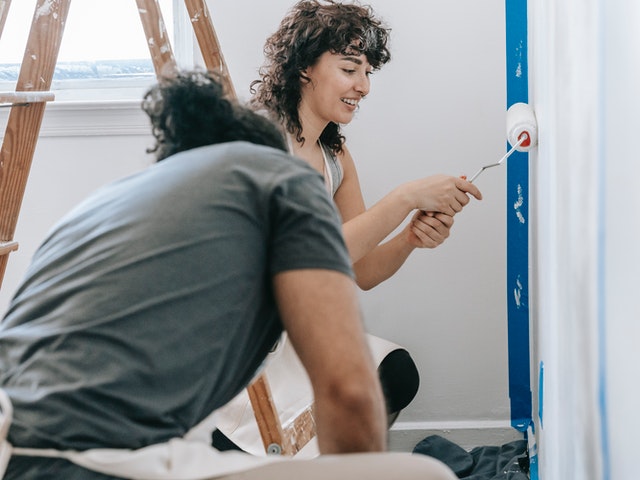 If you want to transform your house into an eco-friendly space, the first step you can take is to install water-saving showerheads and faucets in the toilets and bathrooms. Using a two-button dual-flush toilet is also a great option since it consumes only a fraction of what the usual toilets use. All these options are available in the best styles these days at a low cost.
4. Plant New Flowers
Gardens or rooms can be made more colorful and livelier by adding more flowers. A simple bunch of jasmine or roses can also bring the change to your room. It is always great to have spring at home, even when the colors are fading outside. The flowers have a special ability to elevate the mood of a room.
5. Keep Enough Space in the Storage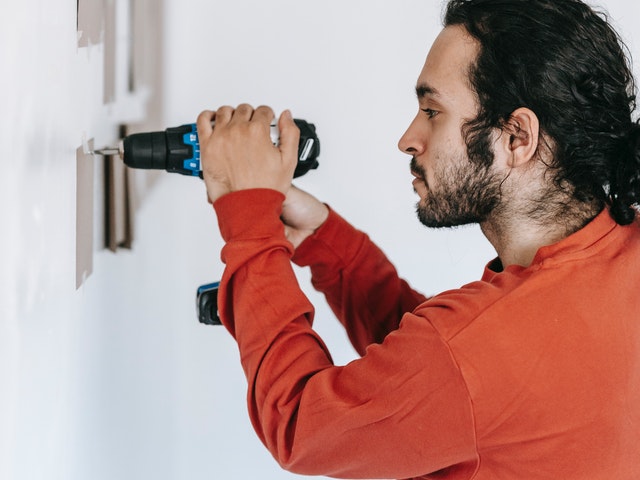 The older the house, the smaller the storage space gets after every renovation. People have this common tendency to reduce the space available in storage rooms to use it in their rooms. This could turn out to be one of the most foolish decisions because you always need enough space in the storeroom to stock all the goods and tools. Closets can be designed to use the available space effectively. Since there is a lot you can do with this small floor area, you must keep checking for the best ways to make the best use of the space. Make sure to give equal importance to all rooms when redesigning or renovating your house.