If you do not want to move home but need more usable space, you may wish to consider creating a living room area outside your home, which is perfect for relaxing and entertaining. It is simple to do, and you can do it on almost any budget, depending on the look and feel you want. You can also try creating the space yourself. This way, you will not need the services of an expensive builder or landscape gardener.
Below are some tips to help you make a comfortable living room in your garden to increase your usable space and give you the perfect place to relax and unwind.
Start With The Flooring 
Although you can place furniture on grass, it will soon become a pain when you must move everything to mow the lawn, so you will need a suitable flooring surface. You can add decking to the back garden, set paving slabs, or even use gravel, which will give you a usable area you can use and a level area suitable for furniture. You can get plenty of ideas about the flooring you may wish to consider by looking at the Pinterest website. Once you have your flooring sorted, you can then look at the other aspects which will turn your back garden into a comfortable space to relax and entertain.
Decide On The Furniture For Your Space 
You will also need to decide on the furniture you are going to have outside. There should be a place for everyone to sit down comfortably so you make sure to include a table and enough chairs so you can dine alfresco. There is a wealth of choices available when it comes to outdoor furniture. Whether you are looking for a stylish egg chair for sale or some rattan furniture, you will find whatever you want online. Now that you have your flooring and furniture sorted, you will need to think about dressing up the area to increase its aesthetic appeal and comfort level.
Dressing Up Your Space 
There are lots of things that you can do to increase the aesthetic appeal of your back garden and create a comfortable space that will get plenty of use. You can add a fridge outside and a small bar, which will save you from having to go inside for drinks. You can also add some speakers or a television to the outside of your home. The lighting is also a vital aspect for outdoors, and you will want sufficient light so you can see, but not too bright that it is uncomfortable. If it can get chilly at night in the area you live in, you may wish to consider adding a firepit to your back garden, encouraging you to spend more time outside even when it is colder.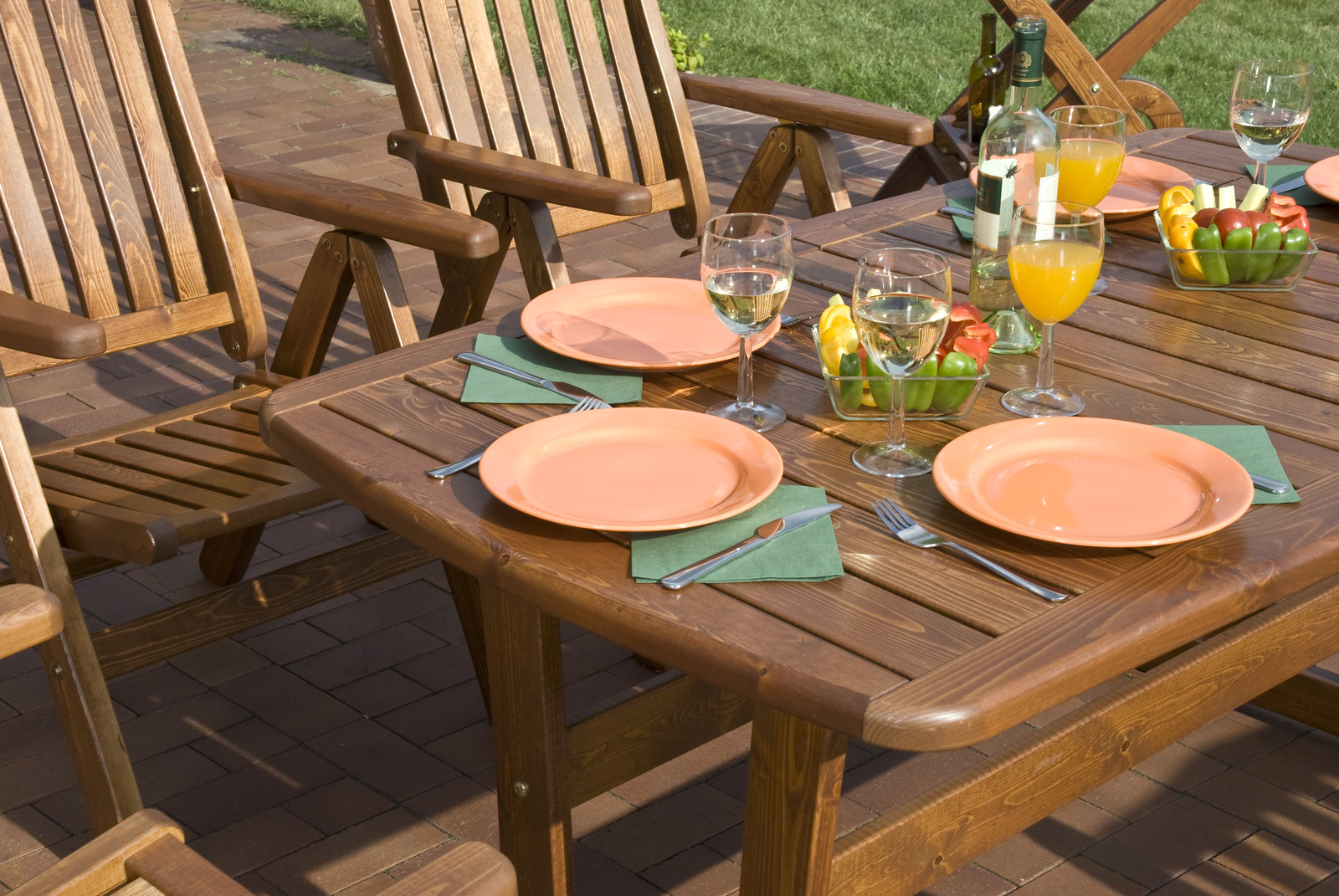 To finish off the area outside your home, you can add a few flowers or potted plants, which can help add the finishing touches to your new outside space. Once complete, you and your family will have a fantastic looking area in your back garden that will expand your usable space and have you and your family spending much more time outside.