If you have finally decided to replace those old rusty gates with state-of-the-art electric units, there's a lot to consider. The design needs to be in keeping with the property and there are quite a few opening styles. Once the units are in place, there is the question of maintenance and to make that easy, here is our list of maintenance tasks on a timeline.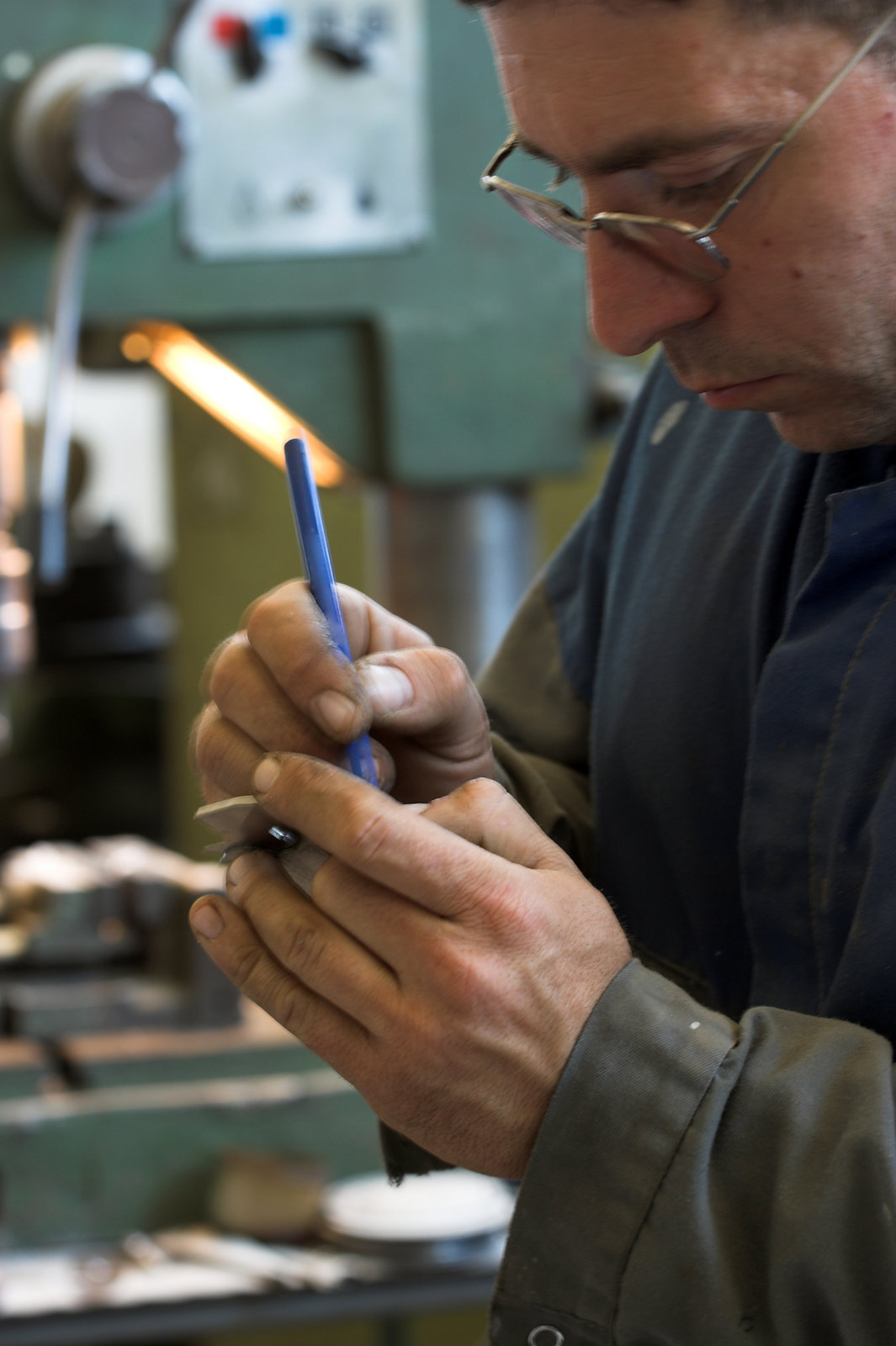 Custom Built Electric Gates 
The first thing to understand; if the gates are designed, fabricated and installed by a leading custom gate company, there's little that can go wrong. The gates would come with a warranty and the supplier would issue you with full maintenance instructions and are always happy to carry out the maintenance. Every driveway is unique and with varied terrain, it isn't always possible to have sliding gates; the custom gate company can show you stunning automatic gate designs that they have installed around your neighbourhood. 
Here is our maintenance timeline.
Weekly – The tracking often fills up with leaves and twigs and with a soft brush, you can remove most (avoid removing grease or other lubricant). If you have a power wash machine, give the gates a once over on both sides to keep them looking their best. Listen for unusual sounds when the gates are in motion and make sure the tracking is not obstructed in any way.
Monthly – A lubricant check is advised, which only needs to a visual inspection; gearing will be enclosed, with its own lubricant and only needs to be checked every 6 months.
3-6 Months – A close inspection of the timber and metal looking for signs of weathering or damage, while also cleaning out the tracking and replacing the grease. Motor oil should be checked and replaced, if necessary, while remote units might require a battery change.
Annual – Lubricate and inspect hinges; remove the gear casing (with the power off) and carefully remove the grease, replacing it with the same brand and oil specification. If all this sounds like a little too much, take out a maintenance contract with the gate supplier and they will issue with detailed reports after every visit.
Aside from the above, you should always be observant regarding the gates, noting any change if operating speed and especially laboured sounds coming from the motor. Normal use should be the norm, and should you notice anything, call the gate supplier and they will investigate.
Choosing a Design 
The leading gate company in your local area surely has hundreds of stunning images of previous projects. When they send a technician to your home, you can both sit down and talk design options. Timber is very popular nowadays, and for good reason. On the other hand, aluminium and stainless steel offer a maintenance free solution. Sliding gates do not require any space behind the opening and if you have the space on one side or the other, sliding is the best option. You might prefer a pair of traditional wrought iron gates that open inwards from the centre; or perhaps an oak 5-bar gate, the list is endless and with a professional installation, this will be a major feature of the property.